I thought my hair was HALF curly!
I always had a natural curl on the bottom of my hair, but I could never get the top to cooperate.
I was only 11 years old when I got SO fed up with my hair that I chopped it off.
After all, egg whites didn't magically make my hair curly. Silly me.
I kept my hair short until I was 21 years old when I switched to customized hair care and started to feel more comfortable with it.
As it grew, I noticed the bottom curls popping again! It was 2020 and the "I didn't know my hair was curly" movement was trending. It gave me pause.
I WISHED it was curly, but I just had bad hair. Damaged curls. Crazy straight hair.
Or did I?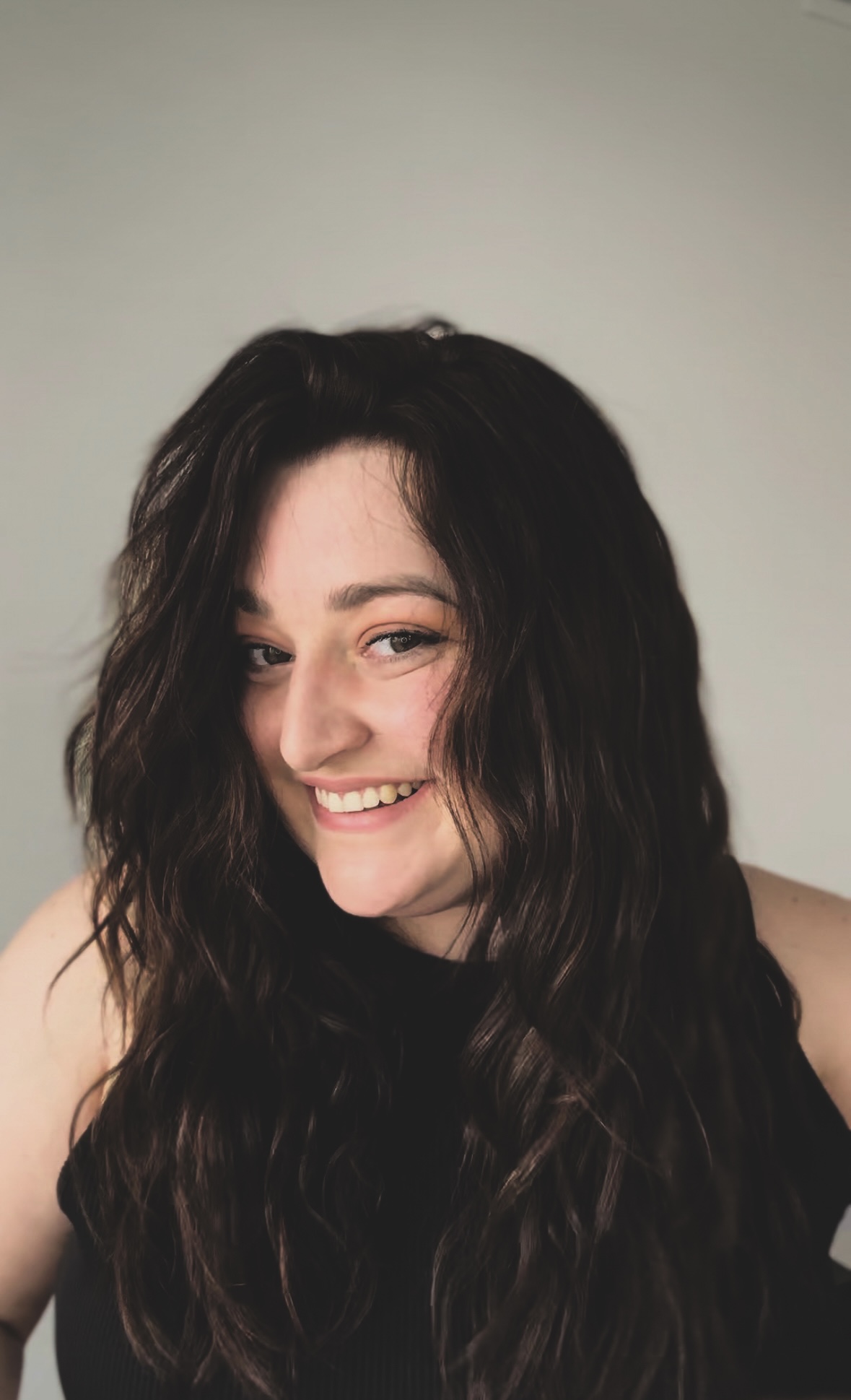 Discovering my natural waves..
Did not happen overnight.
The "I didn't know my hair was curly" movement made me question if my hair might be wavy.
Before jumping in blindly, I researched, a lot.
I'm talking about hours a day, borderline obsessive research.
...
In 2021, I figured the only way to know if I had wavy hair would be to treat it as if it was!
I truly did not find any information on multiple curl patterns, but I used my newfound knowledge about wavy and curly hair to start experimenting.
Once I started having some promising results, I shared my experience on IG and found out there were thousands of people dealing with the same issue.
I decided that I had to get to the bottom of it.
I wanted to know WHY this happens, what products to use and styling methods to have uniformity.
And quite honestly, if it was possible at all.